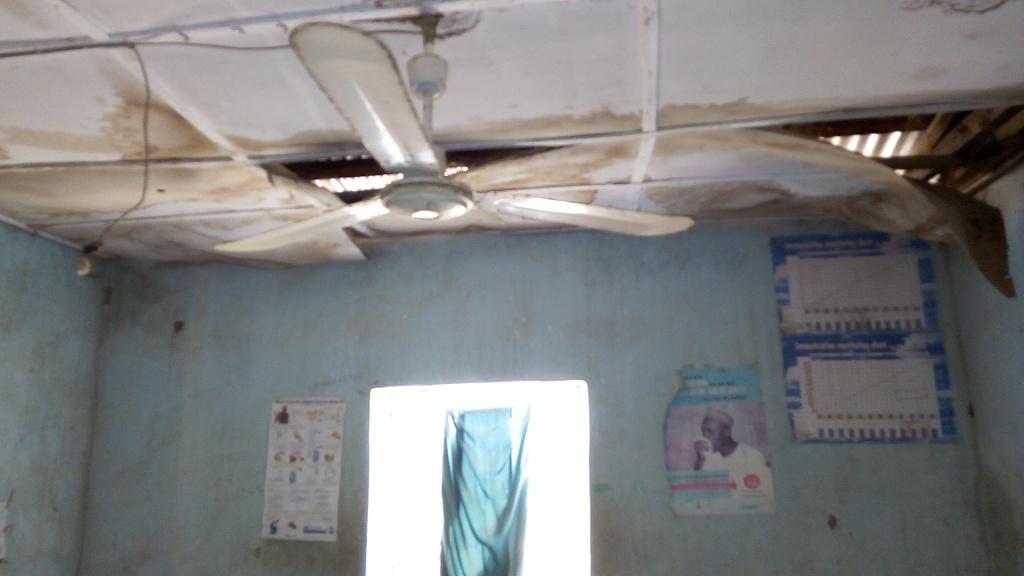 For the teeming population in Maurida,  a town about 10- 15 kilometres away from Birni-Kebbi, the capital city of Kebbi state,  an effective public service system where the health needs of people are addressed appears to be a far-fetched concept.
Tracka is a citizen-driven platform which focuses on monitoring capital projects in order to demands accountability in governance. The Tracka team distributed the 2017 printed FG budget publication to residents of Maurida community and encourage them to follow up projects in the community and demand for accountability from their representatives since development in any nation is a function of a leadership which subscribes to the principle of accountability in government at various levels.
For an agrarian community with a population of about 18 thousand people, an effective health care facility is a huge problem owing to the dire state of N22M health centre project that has not seen the light of the day. BudgIT's Project Tracking Officer Emmanuel Yaro paid a visit to Maurida to raise an advocacy awareness on the construction of a primary health care centre nominated by Honorable Abdullah Umar Farouk representing Kalgo/ Bunza/Birnin Kebbi Federal Constituency. The village head, Amiru Mohammed Maurida affirmed the knowledge of the inclusion of the project in the 2017 budget but couldn't ascertain the budgeted amount for the project.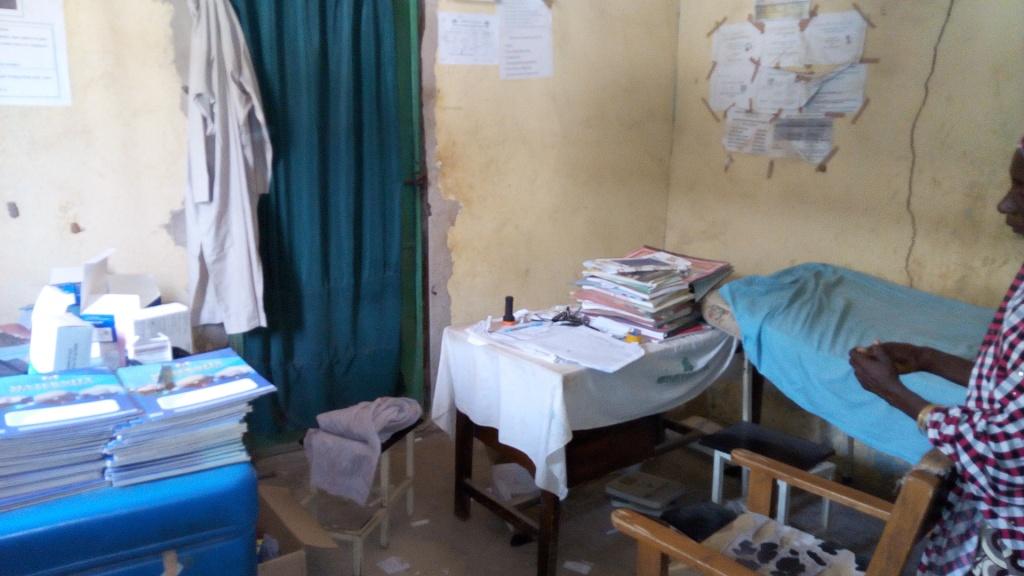 The construction of the primary health care had yet to start and the existing dispensary in Maurida town is shambled and dilapidated. This is a health centre that people from Gulma, Kuka, Nayilwa, Baban Dutse and Makera do visit with a population of about 50-60 patients per day. Patients were sighted sitting and lying on the bare floor.  No hospital equipment or drugs were found as at the time of filing this report. In the eventuality of serious illness, many ailing patients have to travel 15 kilometres away in order to be able to access good medical attention.
"I was told that construction of the health centre would start in July 2017 but as I speak to you, not a single block has been sighted at the site," the village head told the Tracka team during a sensitization which held on the 15th of October 2017.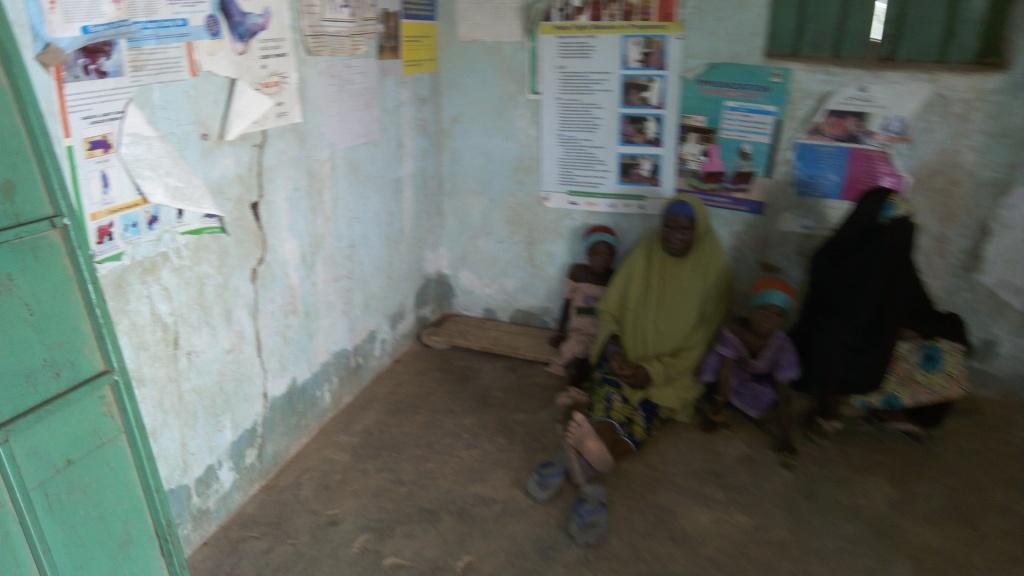 There is no gainsaying the fact that non-execution of budgeted government projects is quite becoming an alarming trend in many parts of Nigeria.  "During the course of our tracking officer engagement, He discovered a motorized borehole that was constructed in 2013 but the community could not find a good use for it.  Members of the community who spoke with me disclosed that the borehole could have been a major source of potable water and relief to them but the spot where it is located has become a den of snakes. It is a potent example of a waste of government fund".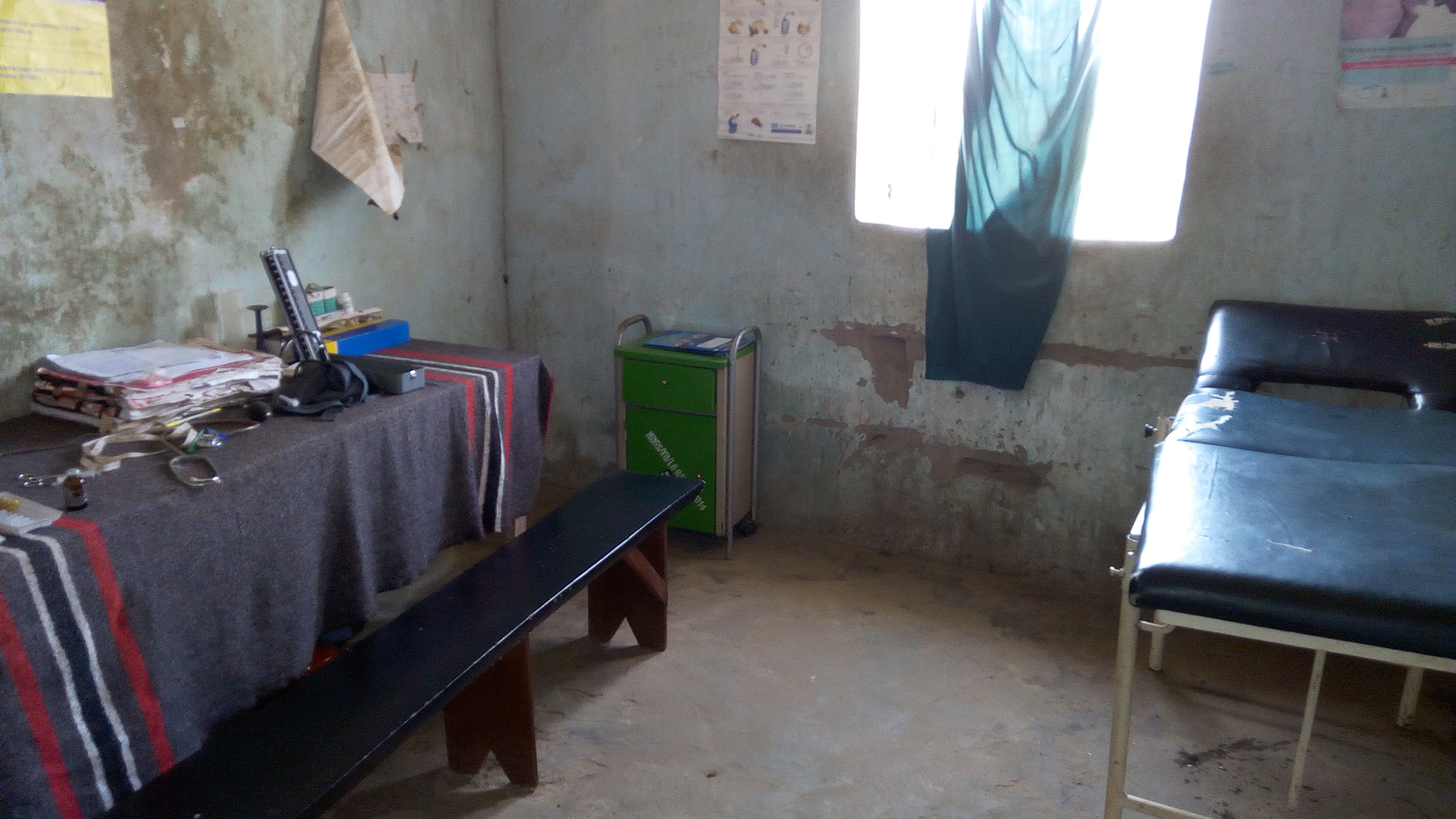 In conclusion, the community also desires access road and good schools that will help in the development of analytical skills and character in their children.