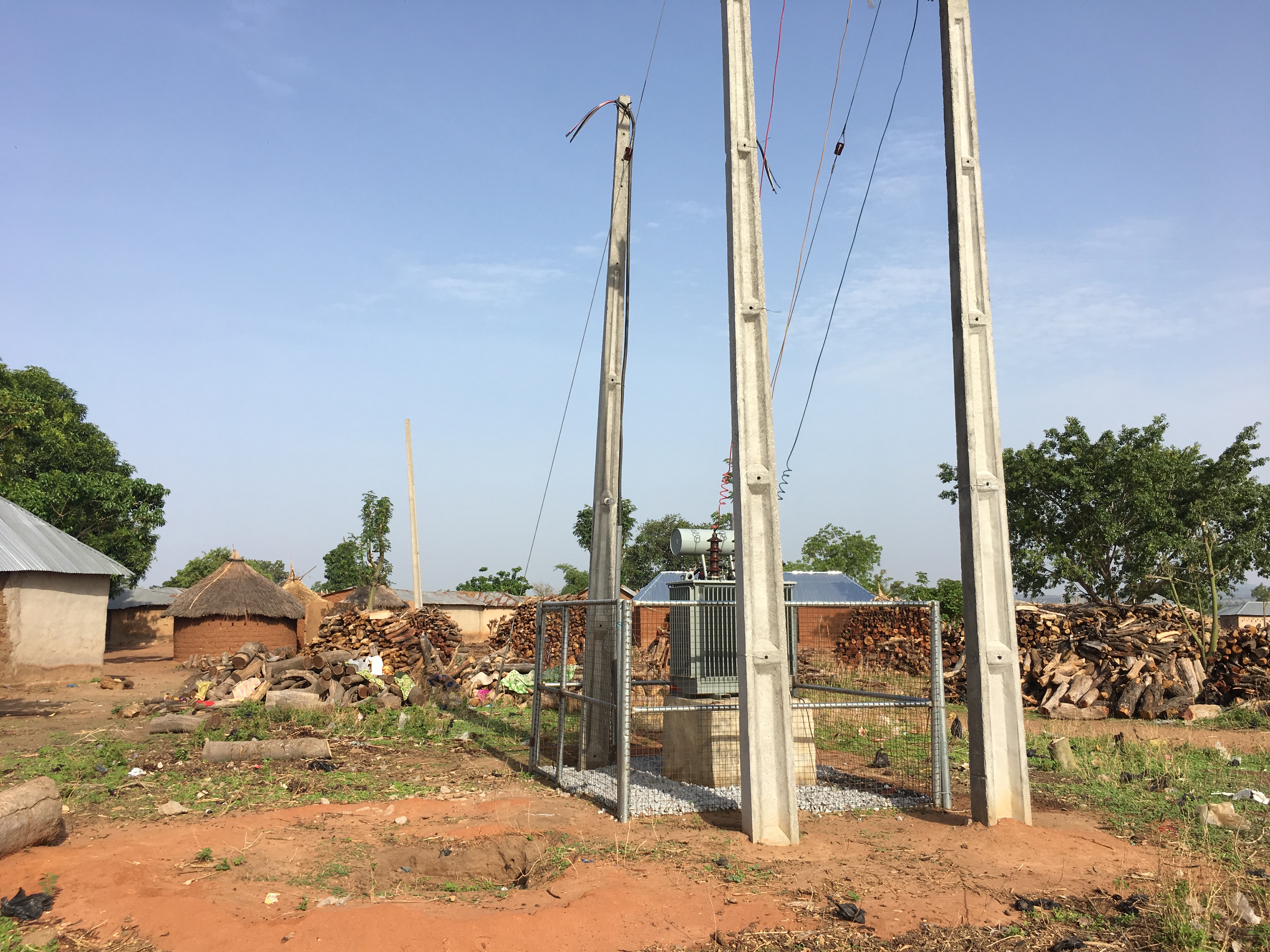 Za mu gan haske? "We are going to see light?!" a crowd of children, who have lived most of their lives in a power blackout, wanted to be sure if the transformer newly installed in their community is not a Deja Vu.
The reason for this doubt is very profound. These are kids born in a rural settlement that has existed in darkness for three decades.
Kawu, a remote community in Niger state, Nigeria, is 20-kilometres (approximately 15-minute drive) away from Lapai, the host town of Ibrahim Badamasi Babangida University. The rural province is inhabited by some 2,500 people whose major means of livelihood is farming and agriculture.
Niger: A state with two hydroelectric power stations (without stable power)
The story of Kawu is hardly believable, but is the reality of a people living in Nigeria'slargest state, a factor to which many ascribe the fate of the neglected community. "Some parts of the state get little attention from the government because the state is just too big. I don't think the government can solve all our problems across the board. If at all that will be possible, I think it will take a long time," said a local transporter in Lapai.
Meanwhile, Kawu, in other perceptions, only mirrors the failing state of governance in Nigeria, both at national and subnational levels. Niger State is named after the famous River Niger, the principal river of West Africa and the third-longest in Africa. "Nigeria's two major hydroelectric power stations [Kainji Dam and Shiroro Dam] are here in Niger state. Any excuse for why we, of all people in Nigeria, cannot have stable power supply in every nook and cranny of this state is an affirmation of government failure," Muhammed Yerima speaks frantically as he leads us to Kawu community.
Click here to read the full story.